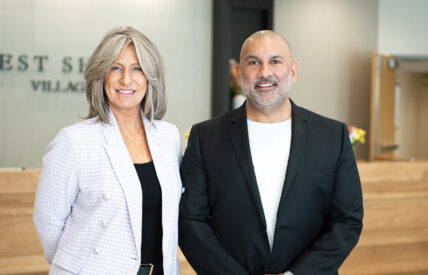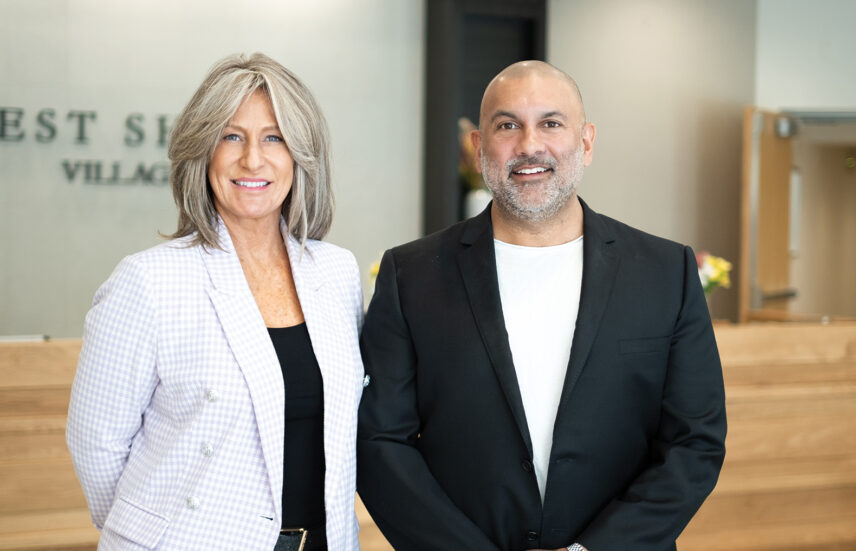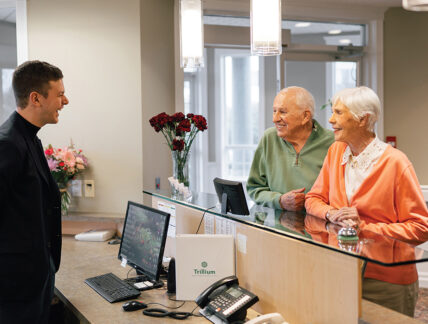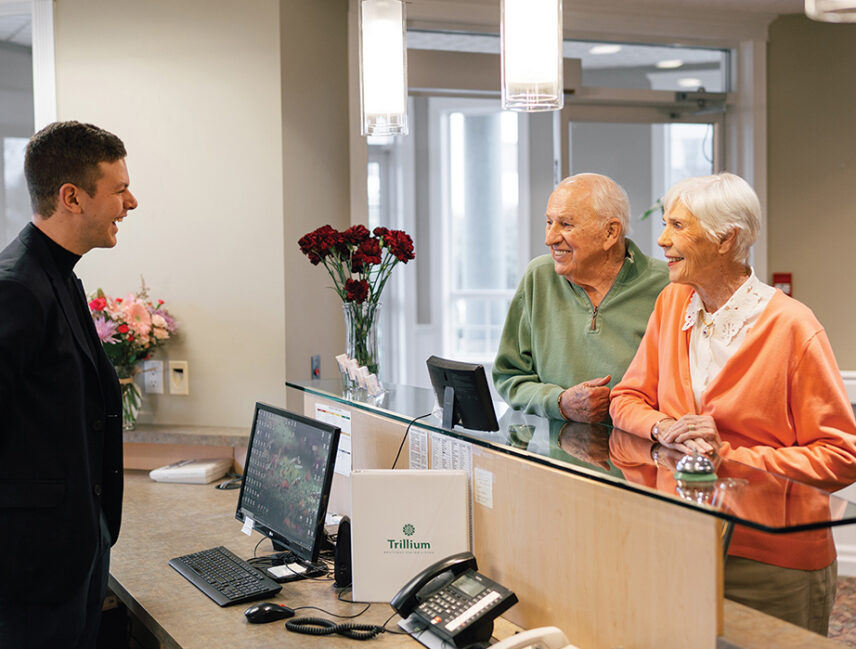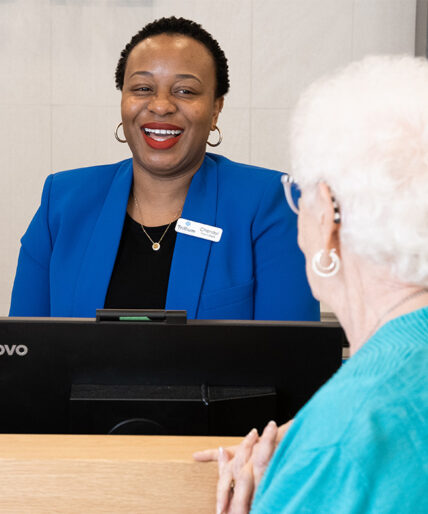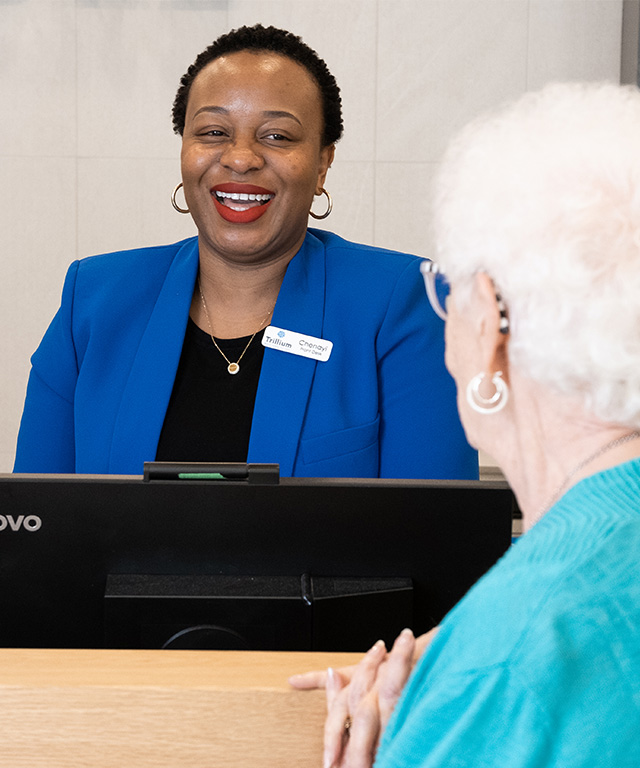 Delivering unparalleled care—every day.
Lisa Rintoul, HBScN, RN
Director of Clinical Services
Christa Castillo
Director of Community Relations
Adrienne Grange
Registered Dietitian
Yamina Gilbert
Executive Assistant to the Chief Operating Officer
Leanna Maltesen
ACTIVITY COORDINATOR
Leanna began her career at Woodgrove Manor in 2003 as an HCA. Her drive led her to become the Activity Coordinator in 2020.
If you are ever at a loss for words, Leanna and her buddy, "Berry", came be found bringing comfort and joy to our residents. She is fun and kind and her team members describe her in these few words – dedicated, motivated, creative and genuine. Woodgrove Manor is very fortunate to have Leanna on their team who continues to advocate for resident-centered care.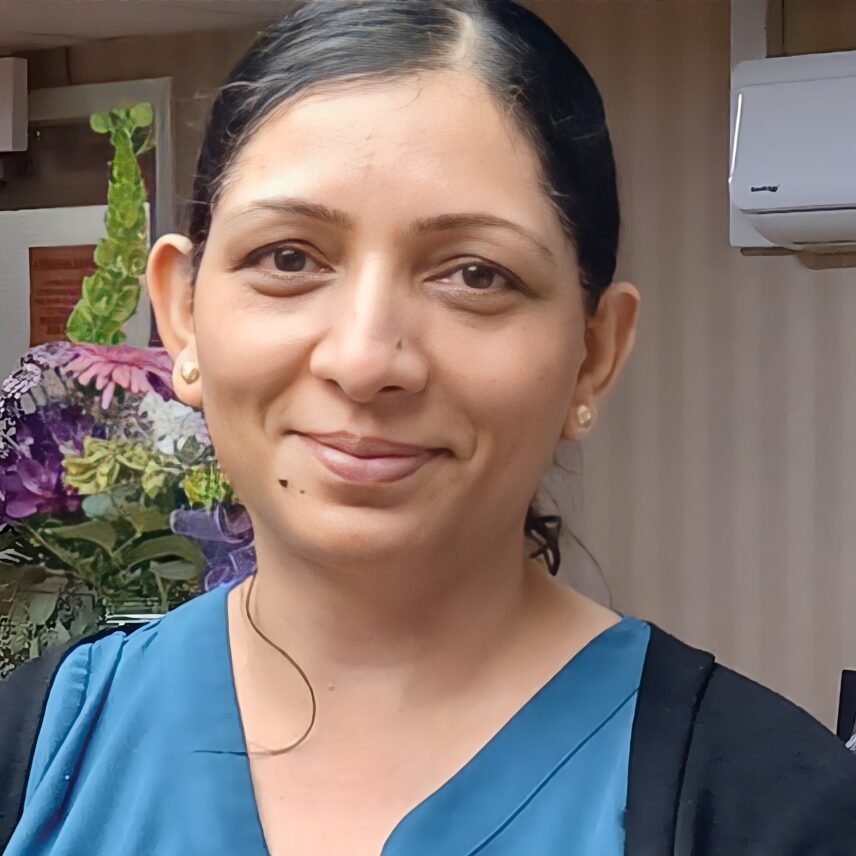 Hardeep Kailey
LPN
Hardeep has been employed as an LPN at Bevan Village since April 2008. Hardeep's compassion for seniors is clearly seen by all in her daily interactions.
As an outstanding nurse, she goes above and beyond to provide the best of care to all of our residents and continually has a great rapport with family members and her peers. Hardeep never hesitates to take new nurses under her wing and mentor them to be the best they can be. Her desire to serve others is admirable, and we're proud to have her on our team.
Find a Career at Trillium