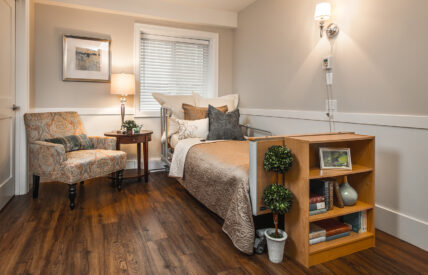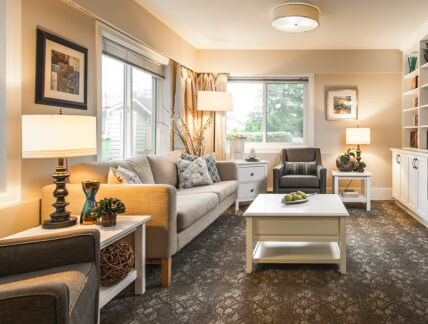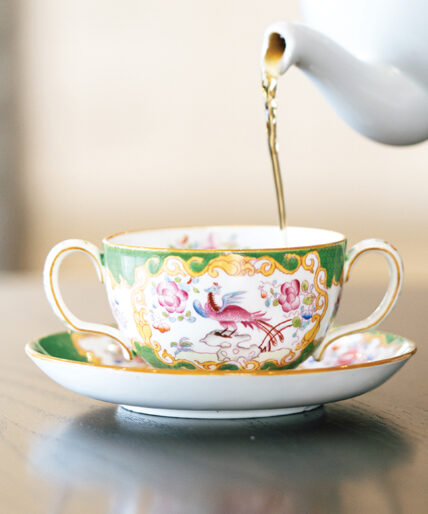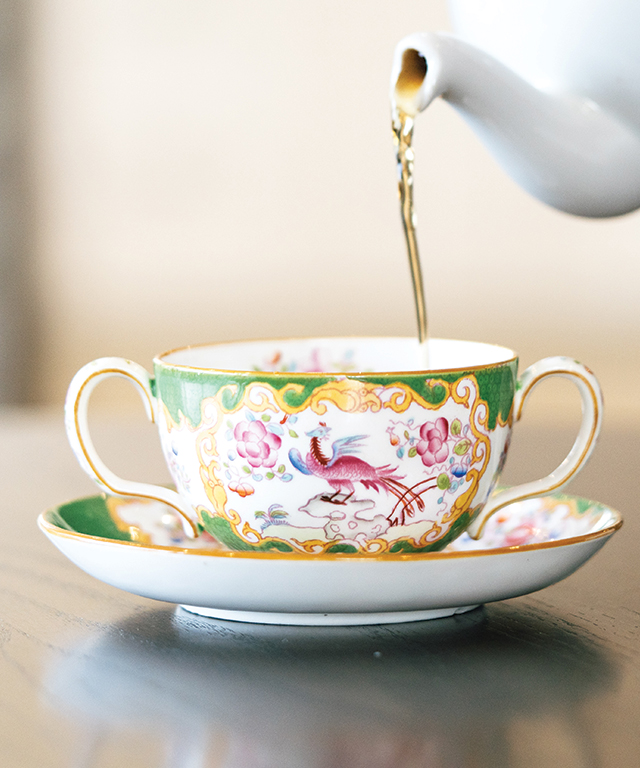 Safe, healthy and happy homes.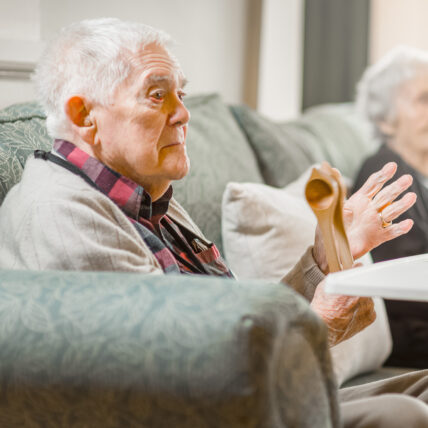 Personalized Care
Meeting Unique Needs
Every resident has unique needs that require a deeply personalized approach. Our team of healthcare and medical professionals collaborate to ensure each resident's care plan is specific to their needs and evolves as their care needs change.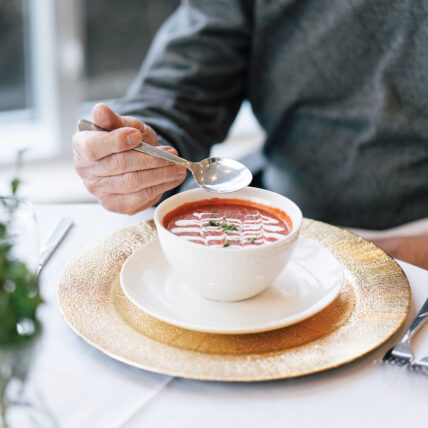 Culinary Excellence
Meals That Nourish and Inspire
Since nutrition plays such an important role in health and wellbeing, our registered dietitian ensures that every resident enjoys delicious meals that meet their unique nutritional and dietary requirements.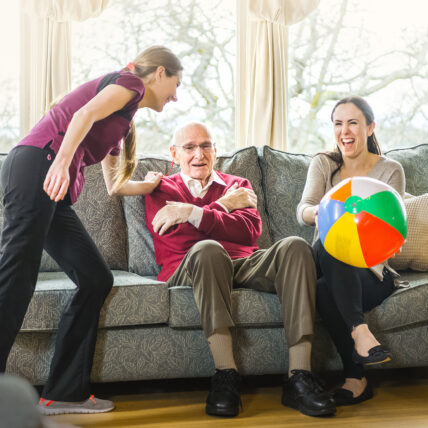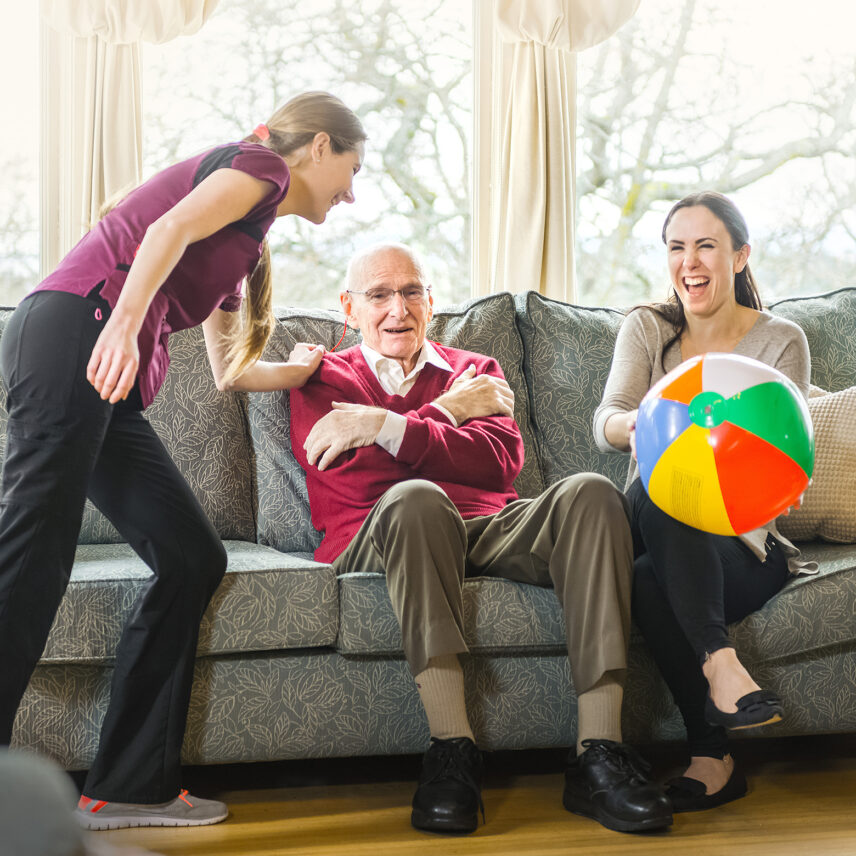 Life Enrichment
Resident Engagement
Our therapeutic recreation programming is designed to meet the physical, spiritual and social needs of our Long Term Care residents.