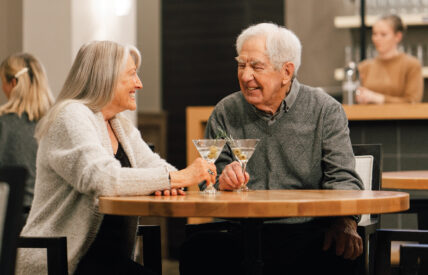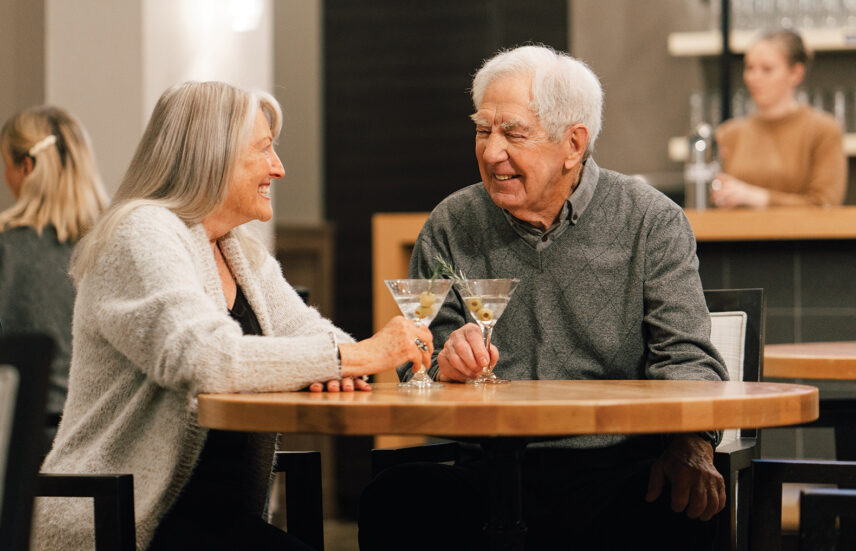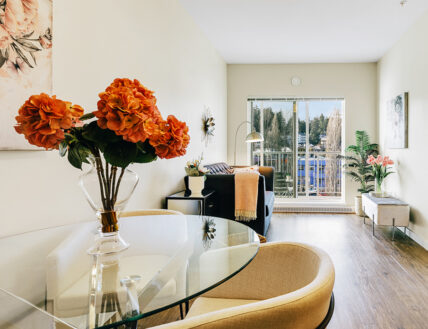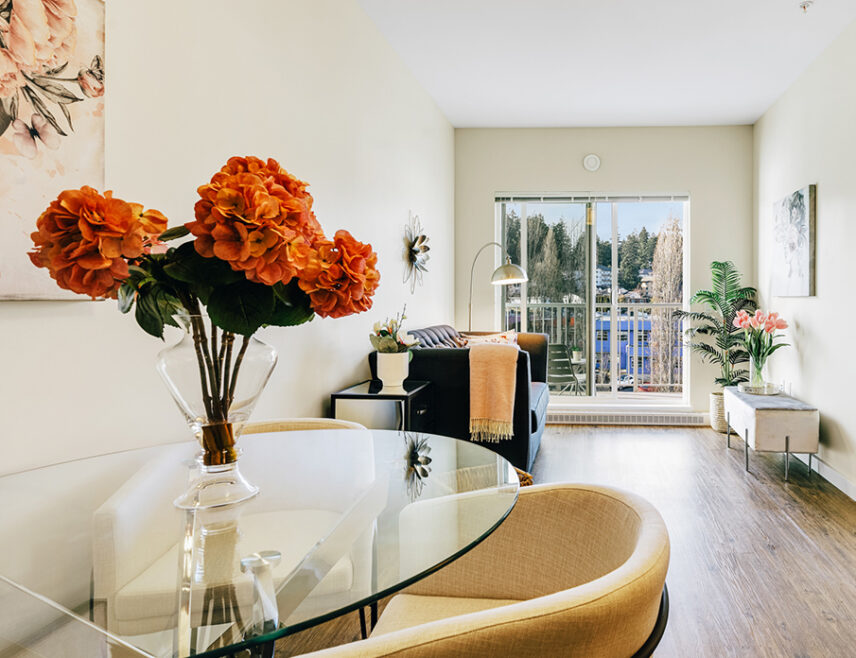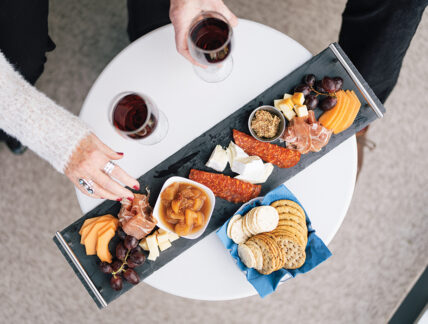 Enjoy contemporary comforts.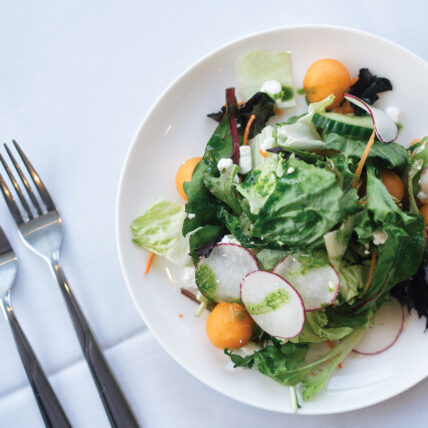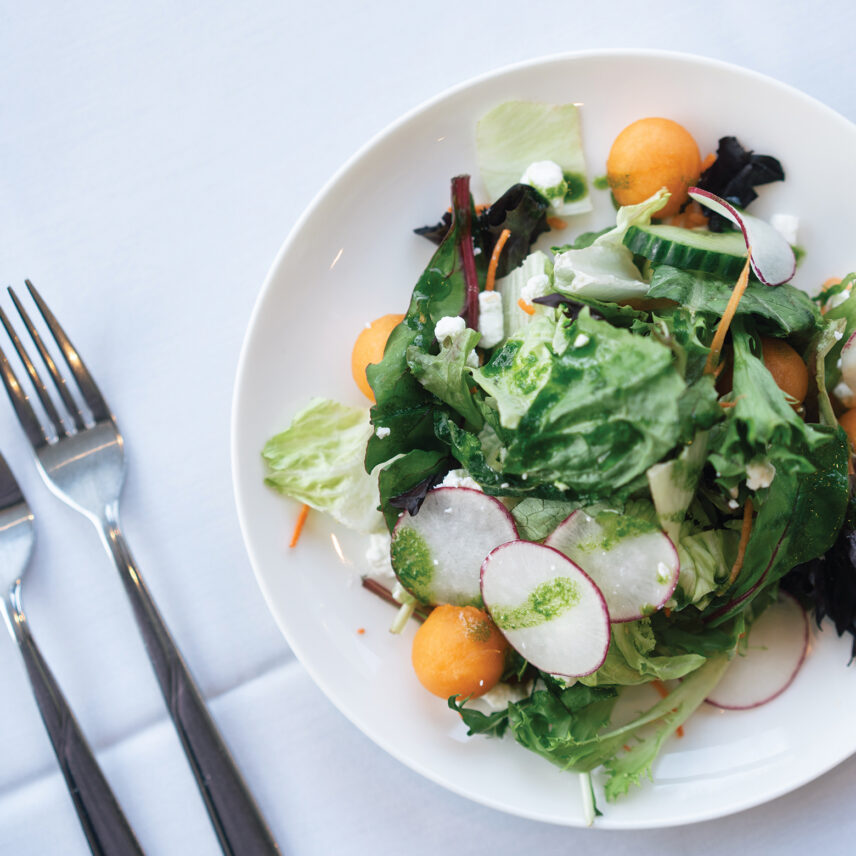 Culinary Excellence
Savour Healthy, Beautifully Crafted Cuisine
Enjoy delicious meals that support your health and nutrition from a holistic and preventative perspective. Our culinary staff are accommodating and happy to cater to dietary needs and preferences, crafting menus that nourish and inspire.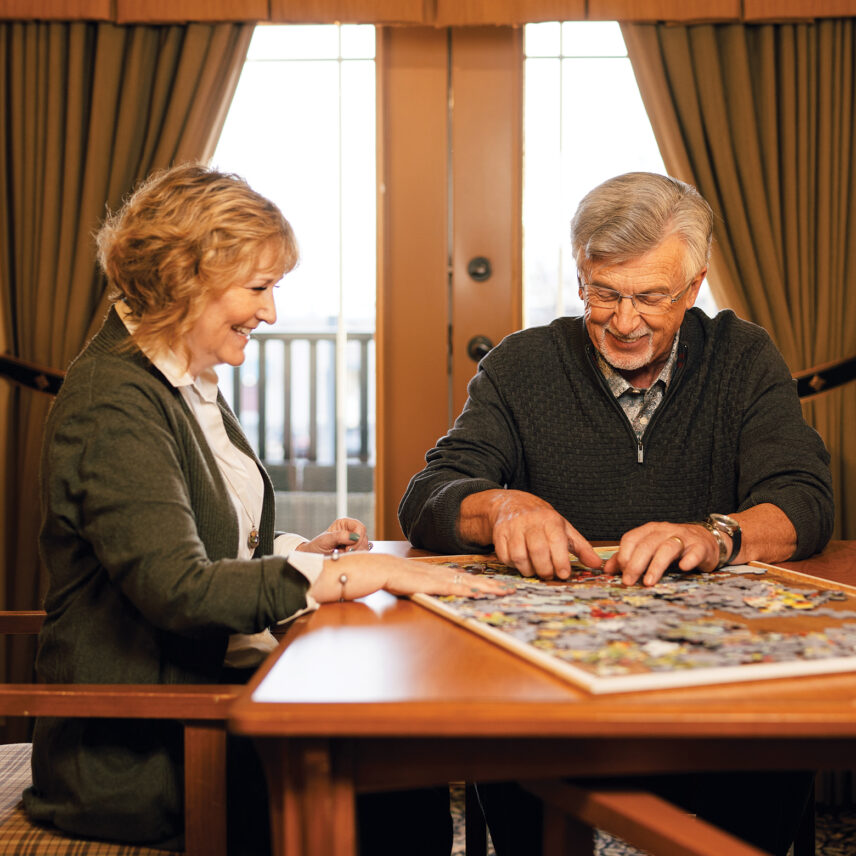 Life Enrichment
Foster Your Spirit of Adventure
Keep your mind and body active, pursue your interests, and connect with your friends and neighbours. Our dynamic programming includes crafts, cards and board games, exercise classes, iPad sessions, movie matinees, happy hours and outings.
Our Services
Housekeeping

Looking forward to being free from everyday chores? Our caring and dedicated housekeeping staff perform light housekeeping daily and a thorough, floor-to-ceiling clean weekly to ensure your home and community are well cared for and comfortable.

Laundry

Laundry  service includes a minimum of flat laundry service (sheets and towels). For those desiring personal laundry service, we are happy to coordinate. 

Security

Security is our top priority. We maintain secure entrances and monitor activity within our communities. Our communities are equipped with emergency response systems.
Featured Independent Living Communities
Find Your Next Home