Elegant Retirement Living in Sidney by the Sea
The Peninsula offers the very best in Independent Living and Assisted Living for those who wish to maintain their active lifestyle while freeing themselves from the daily chores of living alone. The Peninsula is an intimate and welcoming community perfect for enjoying daily activities, great meals and relaxed West Coast living.
Why Residents Love It Here
01.
Enjoy delectable fare. Led by a talented executive chef, our culinary team crafts inspired dishes with fresh, seasonal ingredients.
02.
Look and feel great. Our in-home wellness and beauty amenities include a hair salon and fitness centre.
03.
Curl up with your furry friend. We understand the relationships between people and their pets; all of our suites are pet-friendly.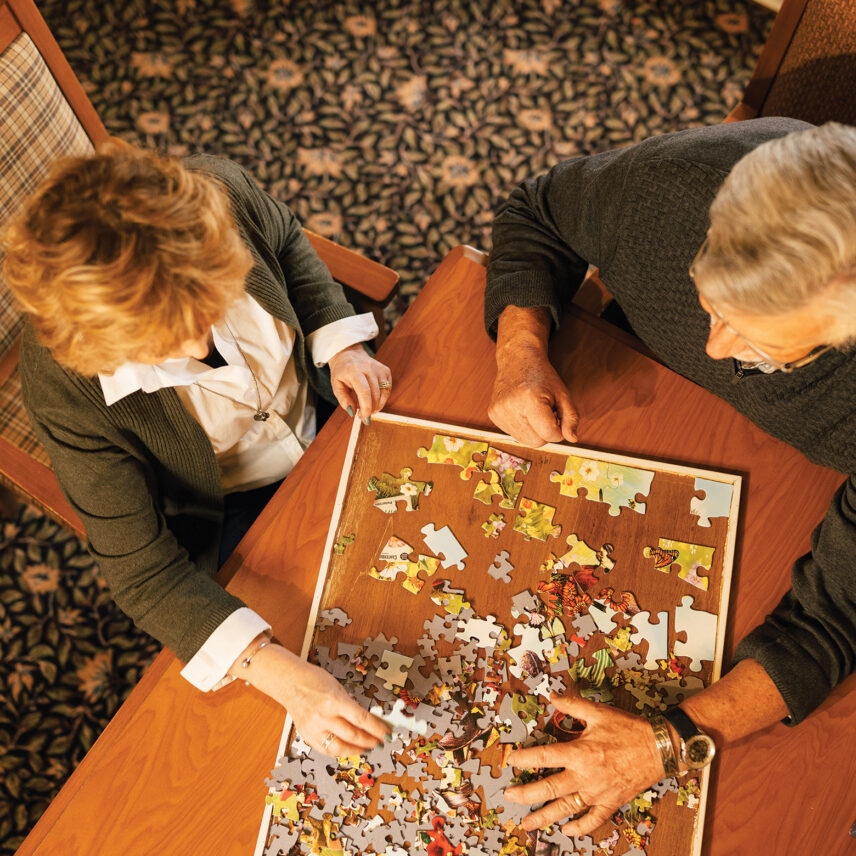 Community Events
What's Happening This Month