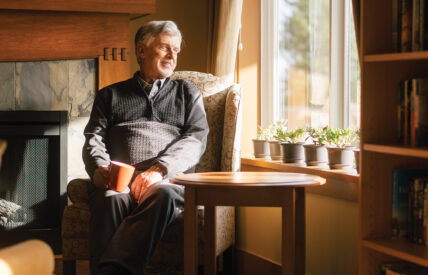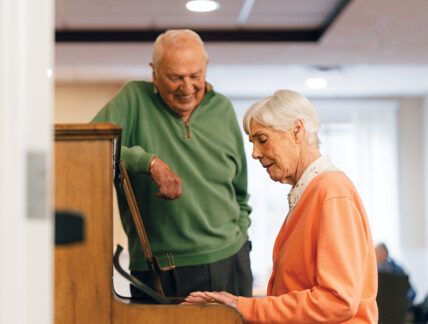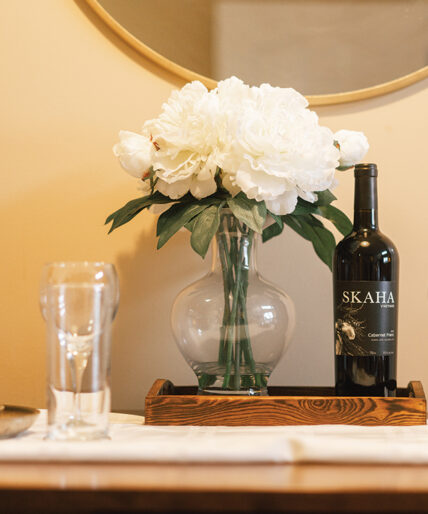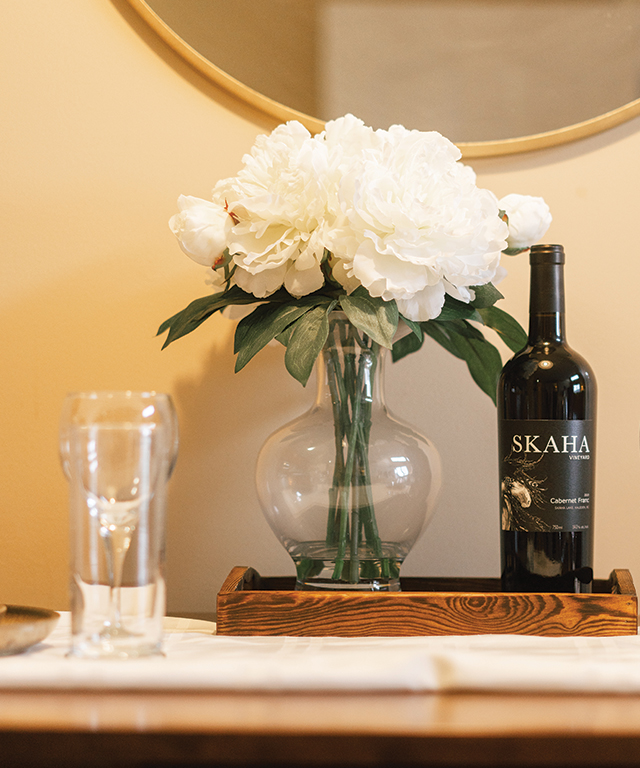 Helping you live life to the fullest.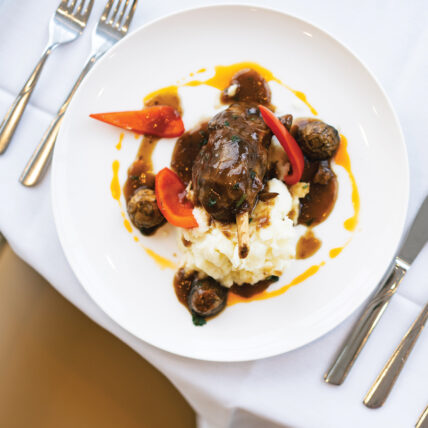 Culinary Excellence
Savour Healthy, Beautifully Crafted Cuisine
Enjoy delicious meals that support your health and nutrition from a holistic and preventative perspective. Our culinary staff are accommodating and happy to cater to dietary needs and preferences, crafting menus that nourish and inspire.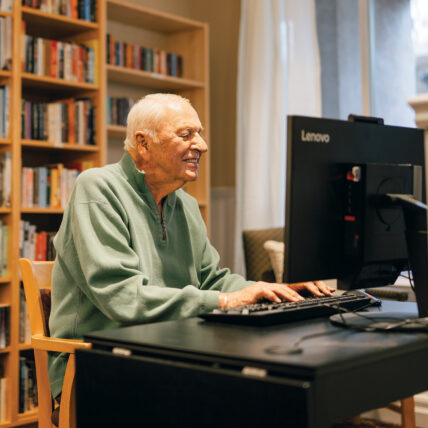 Life Enrichment
Foster Your Spirit of Adventure
Keep your mind and body active, pursue your interests and connect with your friends and neighbours. Our dynamic programming includes crafts, cards and board games, exercise classes, iPad sessions, movie matinees, happy hours and outings.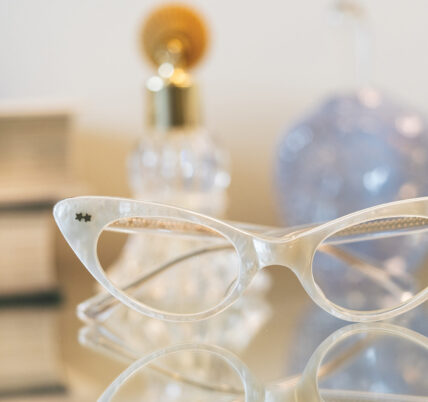 Personalized support
Look and Feel Your Best
Our residents' comfort is our priority. All our suites are equipped with an emergency response system, and a number of our homes feature in-house salons and fitness centres.
Featured Assisted Living Communities
Find Your Next Home