A Cottage Filled with Warmth and Historic Charm
Nestled in the heart of Victoria's historic Fairfield neighbourhood, Clover Point is minutes from oceanside walking trails and salty sea air. Inspired by nature, this Long Term Care home is centrally located, and it's only minutes from downtown, renowned Dallas Road and the Pacific Ocean.
Why Residents Love It Here
01.
Get daily inspiration from our location near the waterfront, Beacon Hill Park and serene, tree-lined neighbourhood streets.
02.
Stay curious and explore your creativity. With our craft kitchen, Clover Point Care offers plenty of options.
03.
Our lounges and outdoor spaces are perfect for relaxing with a book or getting together with friends.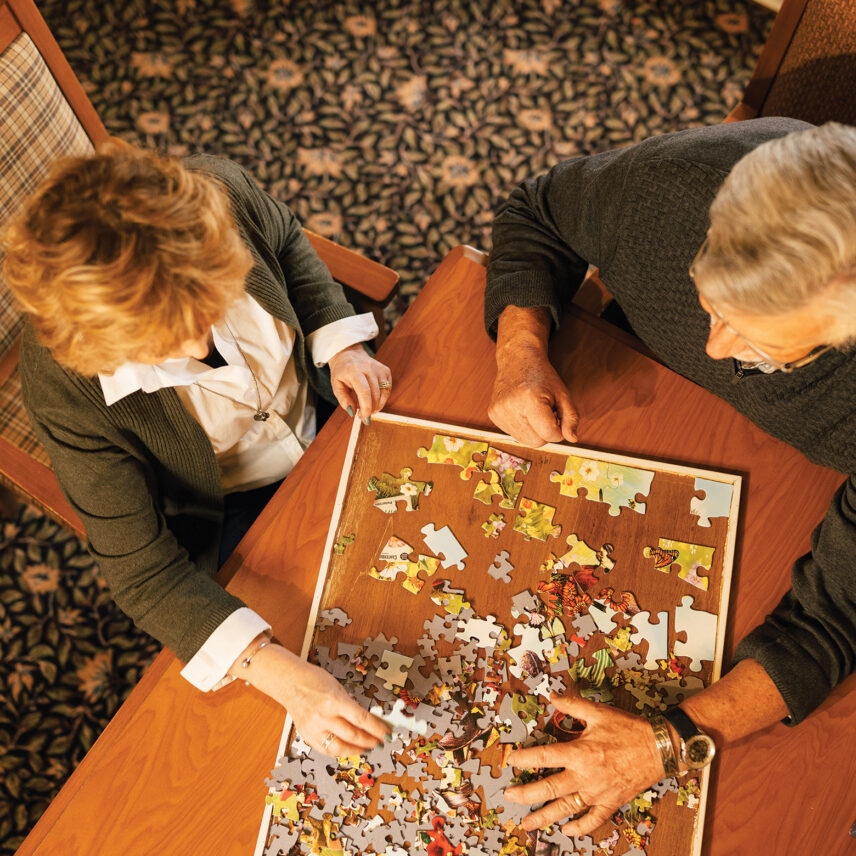 Community Events
What's Happening This Month
Make Trillium Your Next Home
Find Answers to Your Questions