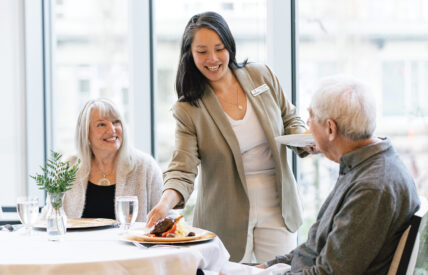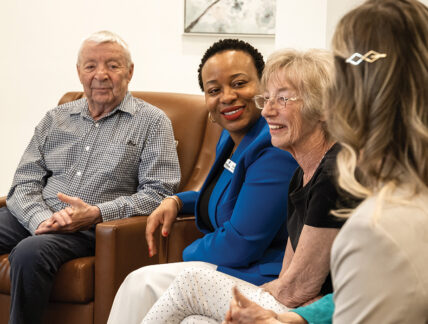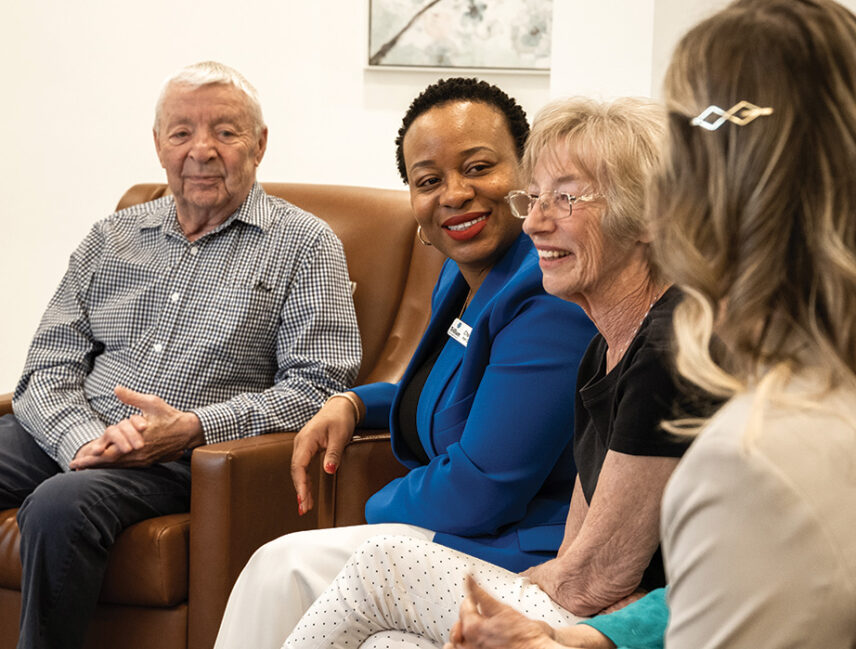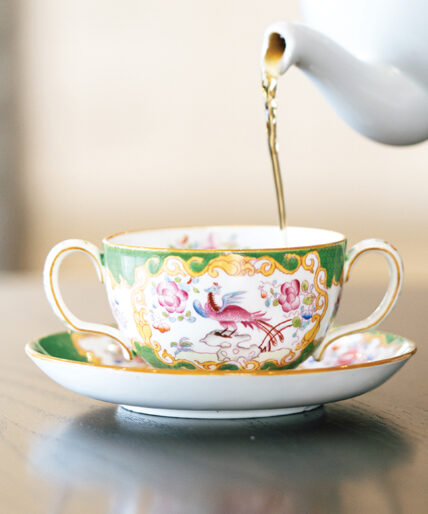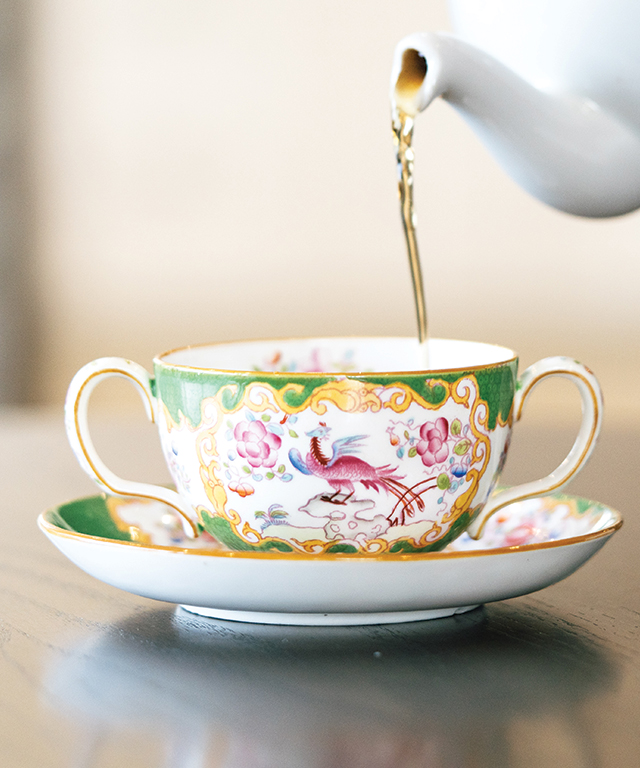 Customized attention to detail.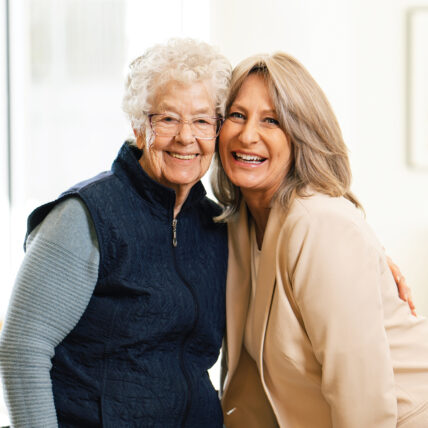 A Curated Experience
The best approach is a collaborative approach. Our team members foster relationships with each resident and their family, prioritizing their needs and preferences. All of us at Trillium Communities embrace open and honest communication with each other and those we serve.  Our team members live our values and are the reason we are an operator of choice. Steeped in history with unique floor plans, elegant design and happy team members, Trillium Communities really is as unique as you.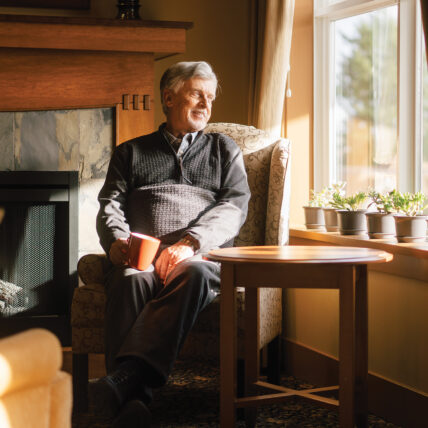 Not Just a Place to Call Home…
We believe a Trillium property shouldn't just feel like home—it is home. Our communities are bespoke, elegant and teeming with life and laughter. They are inviting environments to connect with family and friends. Our team members come alongside our residents so when they're at work, it feels like home to them too. The needs of folks in Long Term Care are very different from those in our Independent Living homes. We're privileged to be an employer of choice for professional healthcare workers, nurses and hospitality specialists.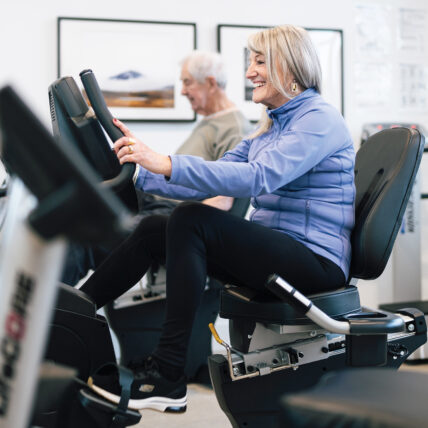 Prioritizing Happiness and Health
Guided by best practices, Trillium Communities provides a comprehensive range of services aimed at supporting residents to live full lives, regardless of age, mobility or health. To deliver the most exceptional standard of care and service, we invest in continual learning opportunities for our team, actively liaise with partner healthcare and hospitality providers and deftly accommodate the evolving needs of our residents and their families through the continuum of aging.
"I love being here. It feels like home. The management care a great deal and you can tell. I like the dining room and the programs, especially the exercise classes. It's my home and I'm happy to be here."

"The best thing about living here is that everything is taken care of. I am never alone and can always find company if I want it."

"I love all the activities, especially the bus trips. Everyone is accommodating and friendly."
Previous Slide
Next Slide
Our Community Involvement
Make Trillium Your Next Home