An Enviable Country Cottage-Style Community
Arguably our most scenic property, Acacia Ty Mawr is nestled among five acres of gardens and wooded glens in the community of Shawnigan Lake. Originally a heritage house, Acacia Ty Mawr is a comfortable and homey Long Term Care home. As a publicly funded home, its suites are reserved for those who are awaiting a bed via the Vancouver Island Health Authority.
Why Residents Love It Here
01.
Enjoy being surrounded by natural beauty! Stroll through the garden or visit with family on the verandah.
02.
Have fun and indulge in life enrichment activities in our multipurpose games room.
03.
Our lounge is perfect for relaxing with a book or getting together with family and new friends.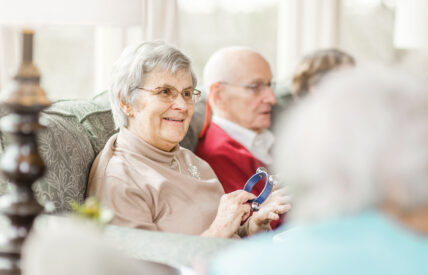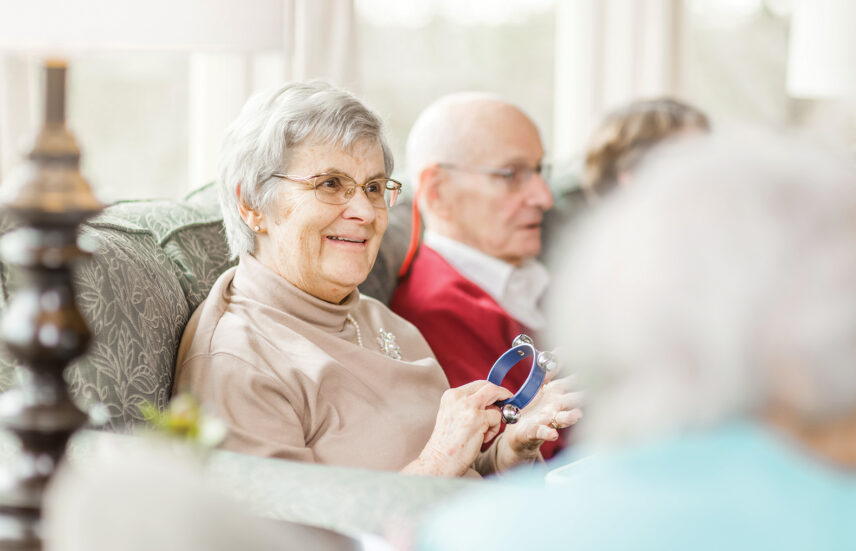 Community Events
What's Happening This Month
Make Trillium Your Next Home
Find Answers to Your Questions