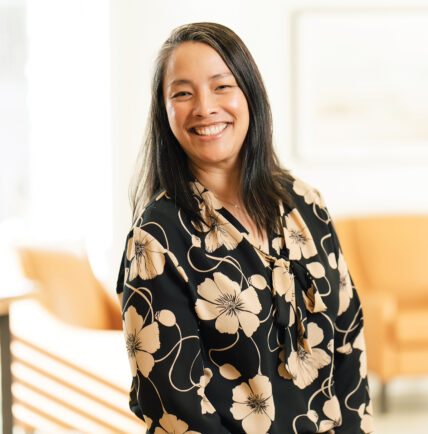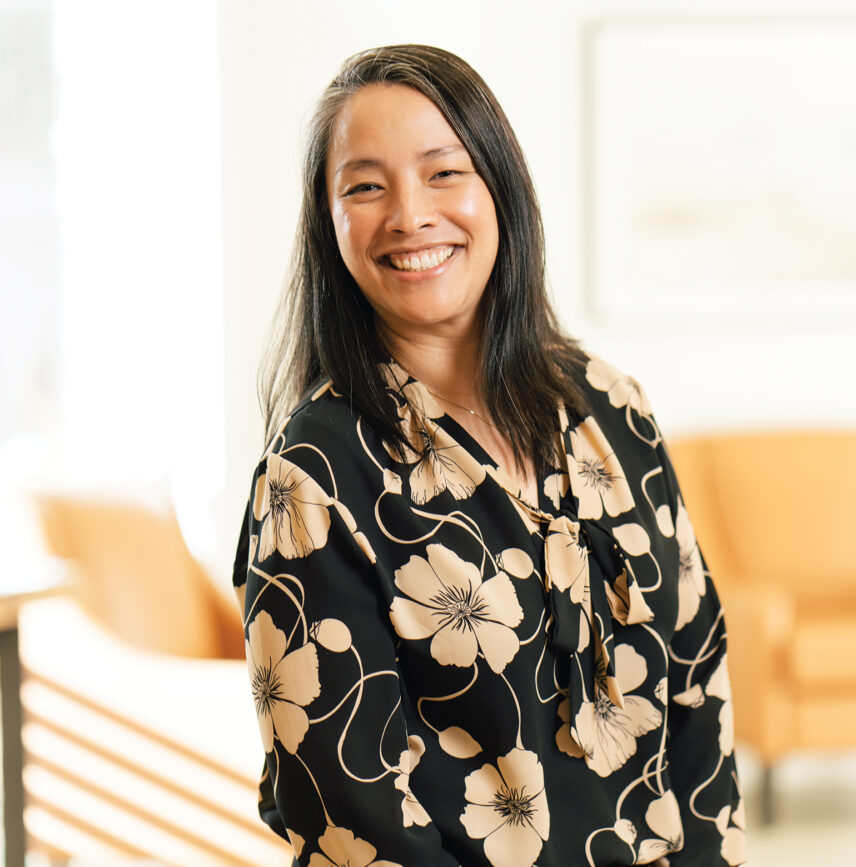 Your Tour Guide
Meet Christa!
Come experience our community for yourself! A friendly guide, such as Christa, will tour you through the whole home, showing you everything from the rooms, to the building amenities, to the outdoor spaces and ensure the home is a perfect fit for you or your loved one.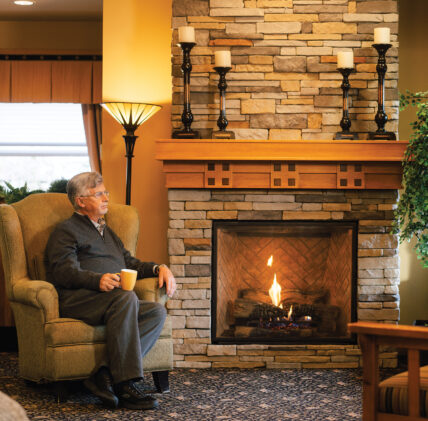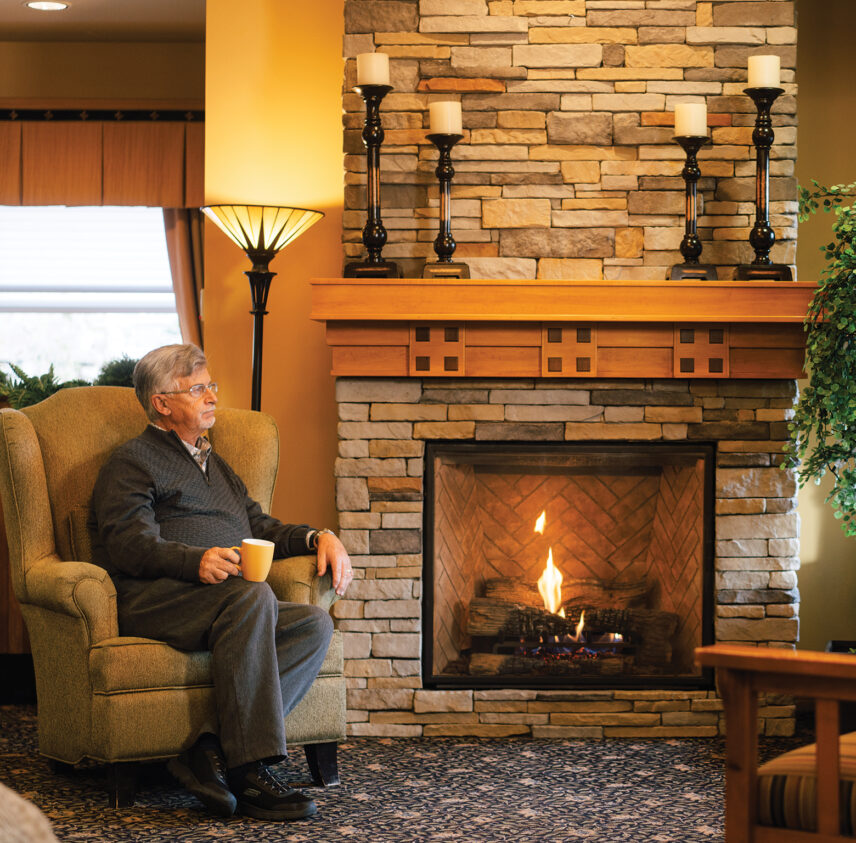 Virtual Tour
Explore the Peninsula
Use this 360-degree virtual tour to get a firsthand look at the high level of care and comfort residents experience at our homes.
Make Trillium Your Next Home
Find Answers to Your Questions